Biomechanics & Orthopaedic Interventions
Orthopaedics deals with conditions of the musculoskeletal system including tissues such as bones, muscles, cartilage, tendons and ligaments.
The most important functions of these tissues are to support the body and allow it to move. Supporting and moving are mechanical functions and it should there-fore not be a surprise that mechanics and in particular mechanical engineering is central to orthopaedic surgery. Biomechanics is the branch of mechanics that deals with the impact of forces inside the body on surgical implants, surgical repairs and the mechanical properties of musculoskeletal tissue. Supported by the Orthopaedic Institute at the RJAH, mechanical testing ensures that all artificial joints our surgeons implant or all tissue repairs they do will be strong enough to carry the forces from rehabilitation exercises or day-to-day activities.
People working in the biomechanics lab also use mathematical models and computer models to work out how mechanical forces influence the way in which skeletal tissues such as bone or cartilage heal after injury. Of course, tissue healing depends on far more factors than mechanics, such as biology. These models therefore also involve biological parameters, such as how quickly bone cells or cartilage divide or move through the body and how much nutrition they need. For over 20 years the Orthopaedic Institute has supported research into the use of cartilage cells at the RJAH Orthopaedic Hospital and continues to do so. This is the only centre in the UK that is licensed to produce cartilage cells for treating cartilage injuries.
Biomechanics & Orthopaedic Intervention Projects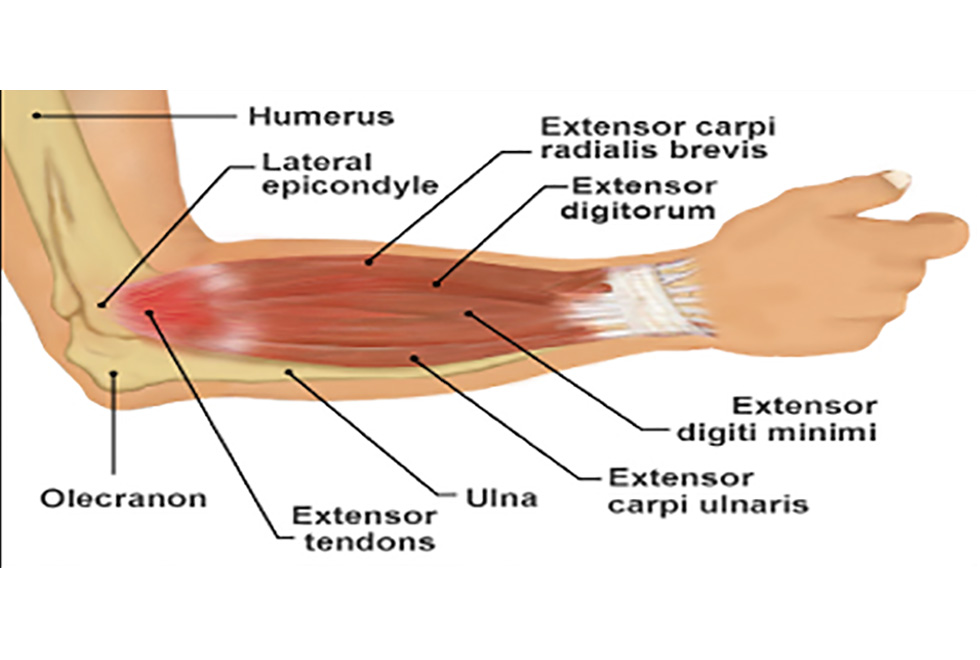 Tennis Elbow Platelet-rich plasma Injection Study
Platelet-rich plasma (PRP) versus autologous whole blood versus saline injection in the treatment of resistant tennis elbow – a pilot study.
Cormac Kelly, Johanna Wales, Jan Herman Kuiper, Megan Hyne, Leighann Sharp, Julie Lloyd Evans, Charlotte Perkins, Jean Denton, Tessa Rowlands, Claire Nicholas
Funded by the Orthopaedic Institute and the British Elbow and Shoulder Society. Consumables and equipment are being provided free of charge by Lavender Medical.
Biomechanics Lab
Head of Research: Dr. Jan Herman Kuiper
 Orthopaedic interventions
Collaborators: Mr Simon Pickard, Mrs Sohad Sajid, Miss Emily Day, Dr Bernhard Tins, Miss Mara Muellensiefen, Mrs Kelly Campbell, Dr Shailesh Naire